Domaine de La Bruyère, located on the Cher hillsides, is the Chainier family's latest acquisition.

The vineyard, covering some twenty hectares of clay-limestone soil with a flint layer, produces high quality Sauvignons, which are fresh, with aromas of citrus fruits and exotic fruits.

Cultivated according to the principles of integrated crop management, each wine produced on the estate is the result of careful selection of the best cuvées of our harvests. Touraine Sauvignon Blanc, Touraine Rosé et Rosé de Loire, discover the Domaine La Bruyère wines, they are sure to win you over.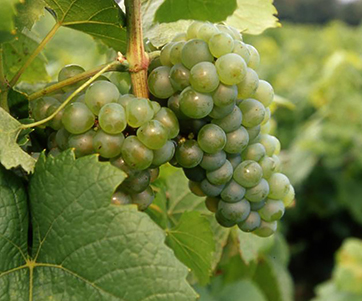 Additional information :

Surface area
20 hectares
Cultivated according to the principles of integrated crop management
Grape varieties
Sauvignon blanc and Sauvignon rose
Distribution
80% in France, 20% for export
Leading countries for Export
England, USA, Belgium, Netherlands